Landscape Types:
Chalk Downland & Slopes Aerial View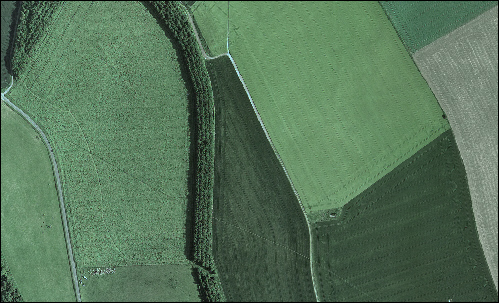 Key characteristics
• Open, undulating landscape with steep escarpments.
• Large, open arable fields.
• Variety of woodlands, including recently planted mixed and deciduous plantations, shelterbelts and deciduous secondary and ancient woodland.
• Extensive areas of chalk grassland and patches of ancient woodland on steep slopes.
• Sparsely settled landscape with a few isolated farmhouses.