Landscape Types:
Wooded Estatelands Introduction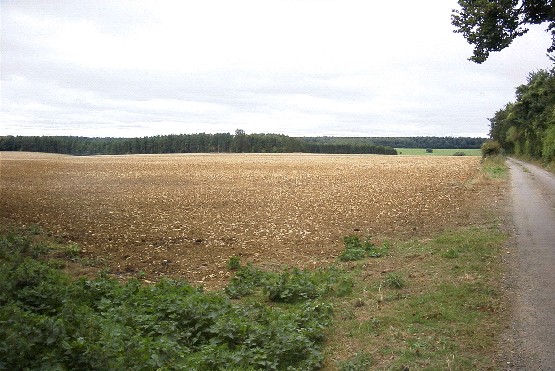 19. WOODED ESTATELANDS
Regional character areas
Cotswolds, Northamptonshire Uplands, Midvale Ridge and Upper Thames Vale.
Location
This landscape type includes parklands at the eastern end of the Cotswolds, ranging from the area around Blenheim Park, Steeple Barton, Middleton Park and as far as Shelswell Park to the north of Bicester. Further south it includes Eynsham Hall Park and Bladon Heath Wood and also covers the majority of the wooded and parkland areas in the undulating landscape of the Corallian Ridge.
Overview
A wooded estate landscape characterised by arable farming and small villages with a strong vernacular character.
Key characteristics
Rolling topography with localised steep slopes.
Large blocks of ancient woodland and mixed plantations of variable sizes.
Large parklands and mansion houses.
A regularly shaped field pattern dominated by arable fields.
Small villages with strong vernacular character.