Landscape Types:
Settled Ancient Pastures Introduction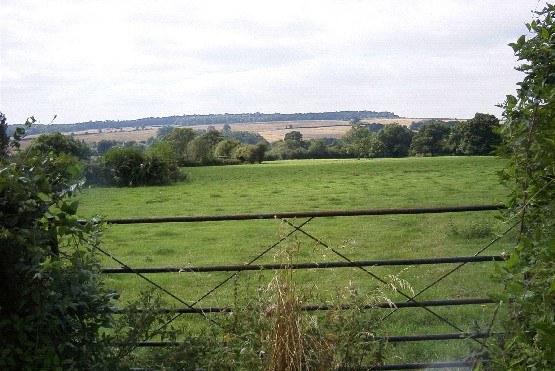 14. SETTLED ANCIENT PASTURES
Regional character areas
Cotswolds.
Location
This landscape type includes areas around East End, North Leigh, New Yatt and Leafield, as well as the area around Chadlington to the north of the River Evenlode.
Overview
A small-scale settled landscape with a rolling topography, characterised mainly by a pattern of pasture fields bordered by mature hedgerow trees.
Key characteristics
Rolling landform with minor valleys and streams.
Dense hedgerow trees and a range of woodland types.
Small, irregularly shaped fields enclosed by tall, thick hedges.
A dispersed settlement pattern of villages, hamlets and farmsteads.