Landscape Types:
Rolling Village Pastures Introduction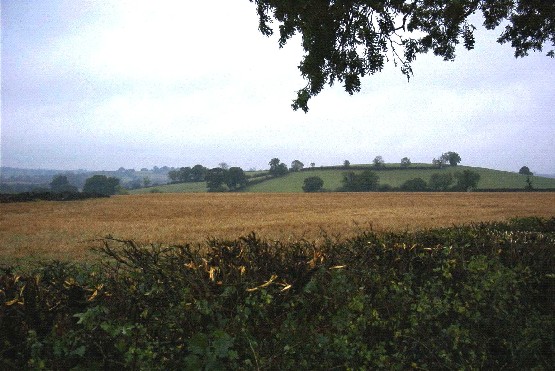 13. ROLLING VILLAGE PASTURES
Regional character areas
Northamptonshire Uplands and Cotswolds.
Location
This landscape type covers the rolling pastoral landscapes in the north of the county around Swalcliffe, Hook Norton and South Newington.
Overview
The landscape type is characterised by a distinctive landform of small rounded hills and narrow valleys. Unspoilt ironstone villages, with a strong vernacular character, form part of the tranquil countryside.
Key characteristics
A strongly undulating landform of rounded hills and small valleys.
Small to medium-sized fields with mixed land uses, but predominantly pasture.
Densely scattered hedgerow trees.
Well defined nucleated villages with little dispersal into the wider countryside.