Landscape Types:
Wooded Plateau Introduction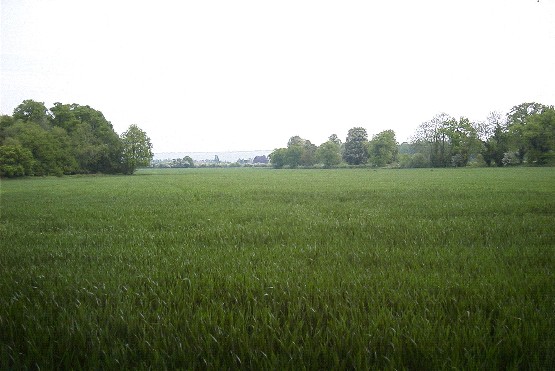 23. WOODED PLATEAU
Regional character areas
Chilterns.
Location
This landscape type covers the isolated plateau areas to the north-west of the Chilterns Escarpment around Brightwell, Grove and Oakley Wood.
Overview
This is a rolling, semi-enclosed, wooded landscape with a strong pattern of woods and hedgerows.
Key characteristics
Glacial clay deposits with flints.
Large blocks of ancient woodland and smaller, geometrically shaped plantations.
Tall, dense hedgerows with scattered mature trees.
Mixed land uses with medium to large-sized fields.
Scattered farmsteads.