Landscape Types:
Farmland Hills Introduction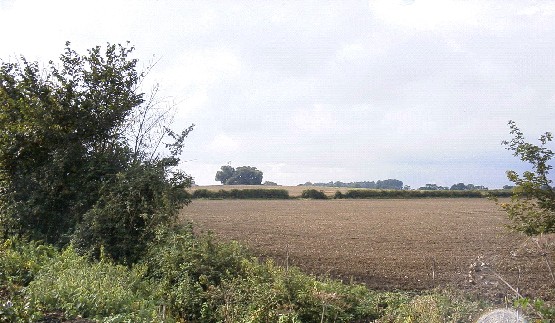 5. FARMLAND HILLS
Regional character areas
Cotswolds, Upper Thames Vale, Corallian Ridge and Vale of White Horse.
Location
This landscape type covers the isolated farmland hills around Little Faringdon, Asthall, Woodeaton, Chiselhampton, Little Wittenham and to the north of Cholsey.
Overview
Prominent hills and ridges dominated by arable farming and interspersed with small to medium-sized woodlands and plantations.
Key characteristics
Large, regularly shaped arable fields enclosed by fragmented hawthorn hedges.
Tree clumps and blocks of semi-natural and plantation woodland.
Sparsely settled landscape.