Landscape Types:
Rolling Clayland Introduction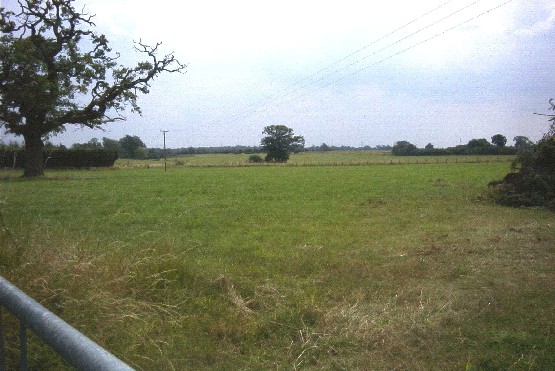 11. ROLLING CLAYLAND
Regional character areas
Cotswolds, Upper Thames Vale and Vale of Aylesbury.
Location
This landscape type covers the rolling vale landscapes to the south of Thame and around South Leigh.
Overview
A landscape with a prominent rolling landform largely associated with pasture, scattered areas of woodland, hedgerow trees and willows bordering streams and ditches.
Key characteristics
Rolling landform, strongly undulating in places.
Dense corridors of willows bordering many small streams and ditches.
Small to medium-sized mixed plantations.
Small to medium-sized grass fields and some arable cropping.
Moderately sized settlements and dispersed farmsteads.