Landscape Types:
Rolling Farmland Introduction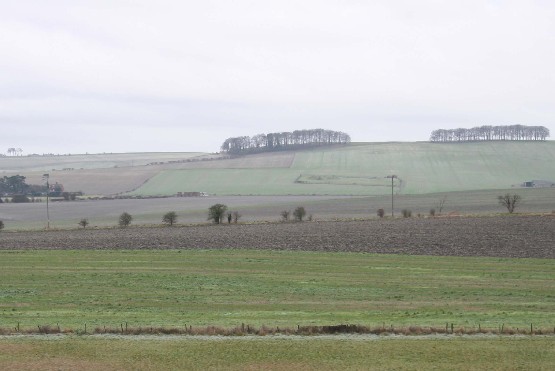 12. ROLLING FARMLAND
Regional character areas
Buckinghamshire Vale, Upper Thames Vale, Midvale Ridge, Vale of White Horse and North Wessex Downs.
Location
This landscape type is largely associated with the rolling landscapes of the Midvale Ridge, extending from Watchfield and Fernham to Appleton and Dry Sandford. It includes the lower slope of the ridge between Holton and Denton, and, in the Vale of White Horse, the more undulating areas to the east of Didcot. It also covers the rolling landscape at the foot of North Wessex Downs.
Overview
A landscape with a prominent rolling landform and distant views from hillsides across the surrounding low-lying vale. It is associated with large open arable fields and localised blocks of ancient woodland.
Key characteristics

Prominent rolling landform.
Large, geometric arable fields enclosed by a weak hedgerow pattern.
Thinly distributed hedgerow trees.
Locally prominent blocks of ancient woodland.
Small to medium-sized villages.