Landscape Types:
Wooded Hills Introduction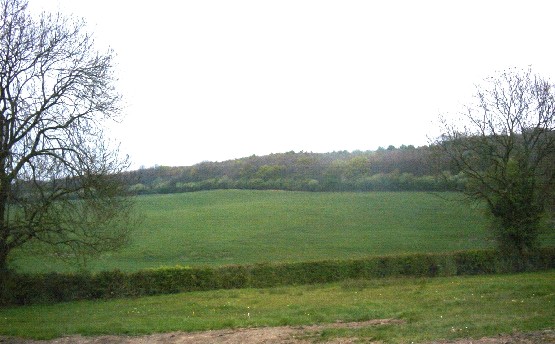 22. WOODED HILLS
Regional character areas
Upper Thames Vale and Corallian Ridge.
Location
This landscape type covers the wooded hills at Wytham, Arncott and Graven Hills.
Overview
This is a landscape of prominent hills with large blocks of ancient woodland and small grass fields.
Key characteristics
Steep sided, isolated hills in an otherwise low-lying landscape.
Large, interlocking blocks of ancient woodland.
Mixed land uses, but dominated by pastureland.