Landscape Types:
Terrace Farmland Introduction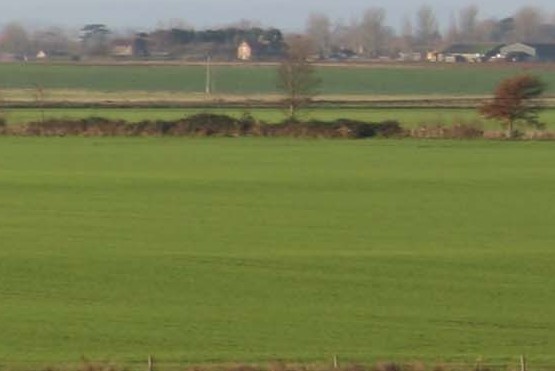 15. TERRACE FARMLAND
Regional character areas
Upper Thames Vale, Vale of Aylesbury, Vale of White Horse and Chilterns.
Location
This landscape type extends over the terraces of the River Thames and its tributaries, covering a large expanse around Wallingford and Dorchester. It also includes the terraces of the River Thame.
Overview
A flat, open, intensively farmed landscape overlying river gravel terraces.
Key characteristics
Broad, flat or low-lying gravel terraces.
A large scale, regularly shaped field pattern of predominantly arable land.
Localised tree-lined ditches.
Nucleated villages.