Landscape Types:
Vale Farmland Aerial View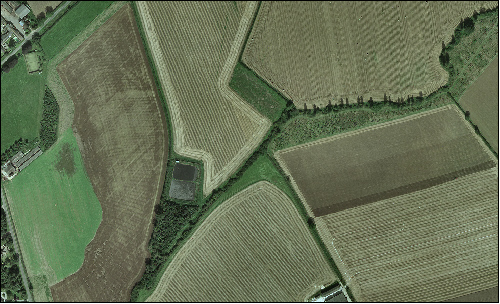 Key characteristics
• A gently rolling landscape associated with clay soils.
• Medium to large regularly shaped arable fields and more localised smaller grass fields.
• A well defined hedgerow pattern with characteristic hedgerow trees.
• Occasional ditches and minor streams bordered by crack willows and ash.
• A nucleated pattern of small, compact villages.