Landscape Types:
Farmland Plateau Aerial View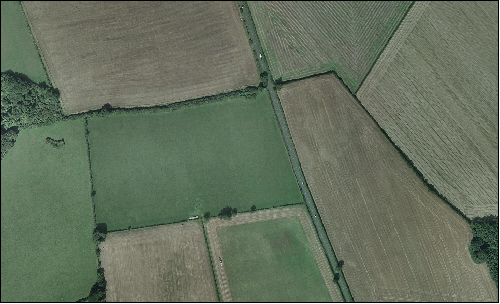 Key characteristics
• Level or gently rolling open ridges dissected by narrow valleys and broader vales.
• Large, regular arable fields enclosed by low thorn hedges and limestone walls.
• Rectilinear plantations and shelterbelts.
• Sparsely settled landscape with a few nucleated settlements.
• Long, straight roads running along the ridge summits.